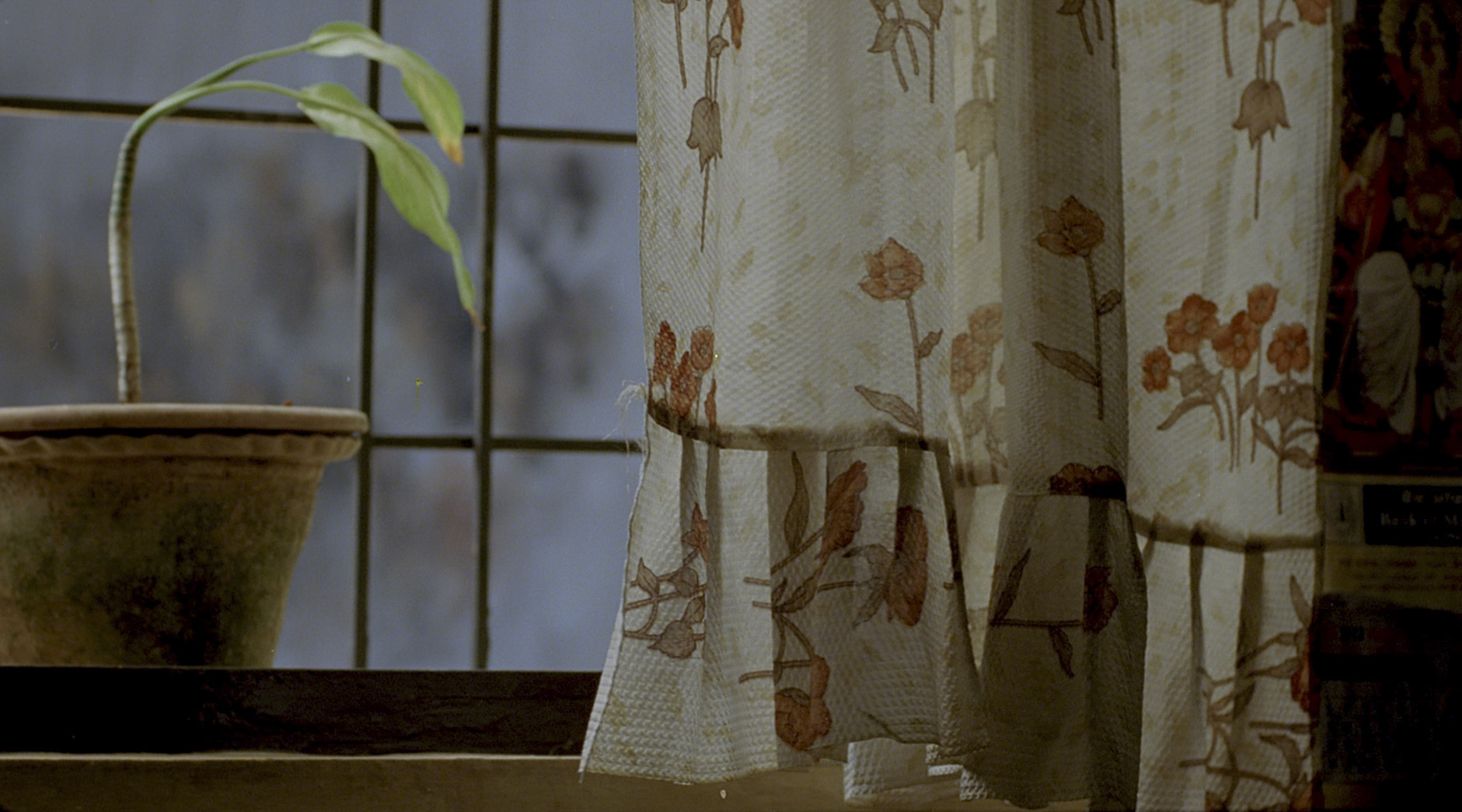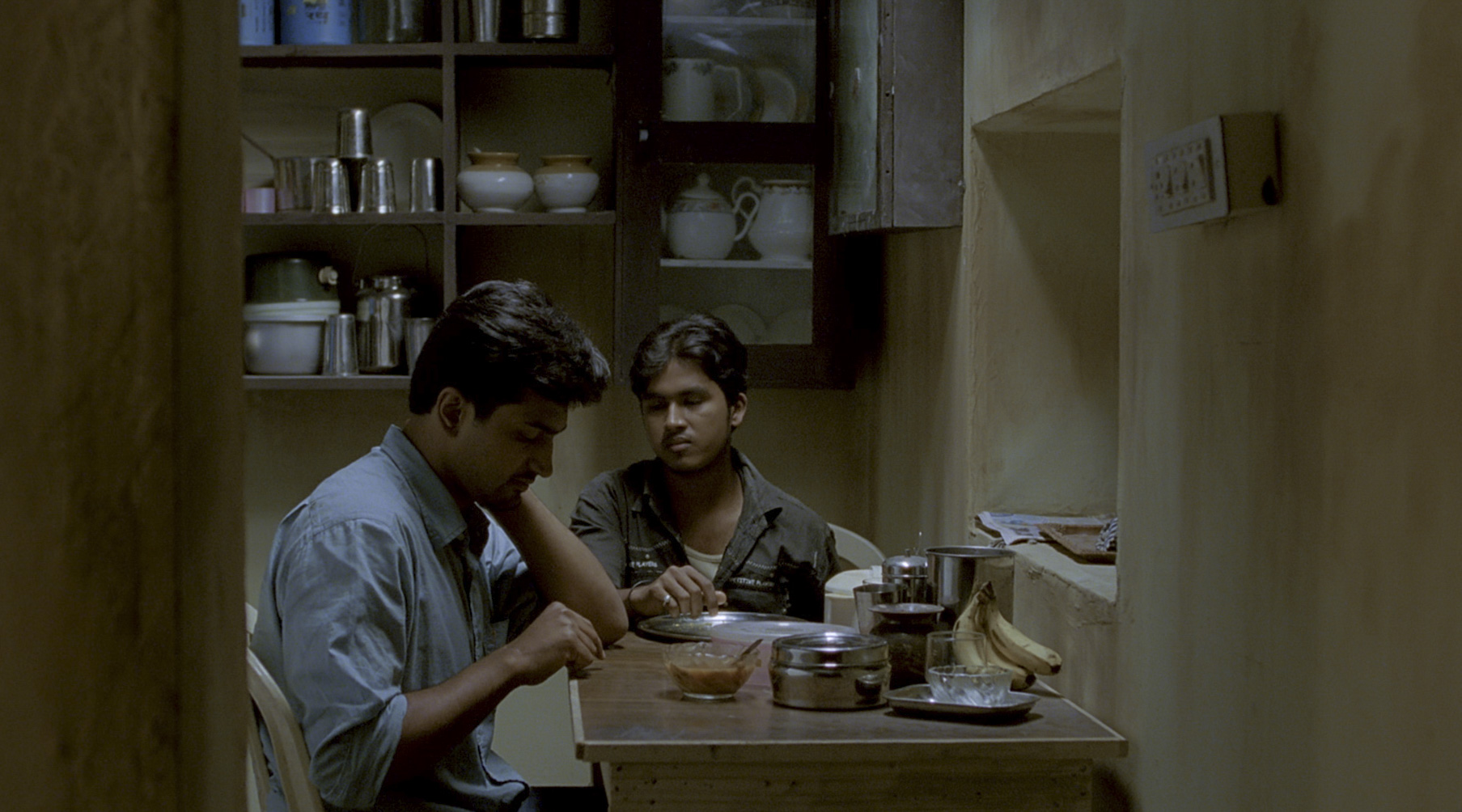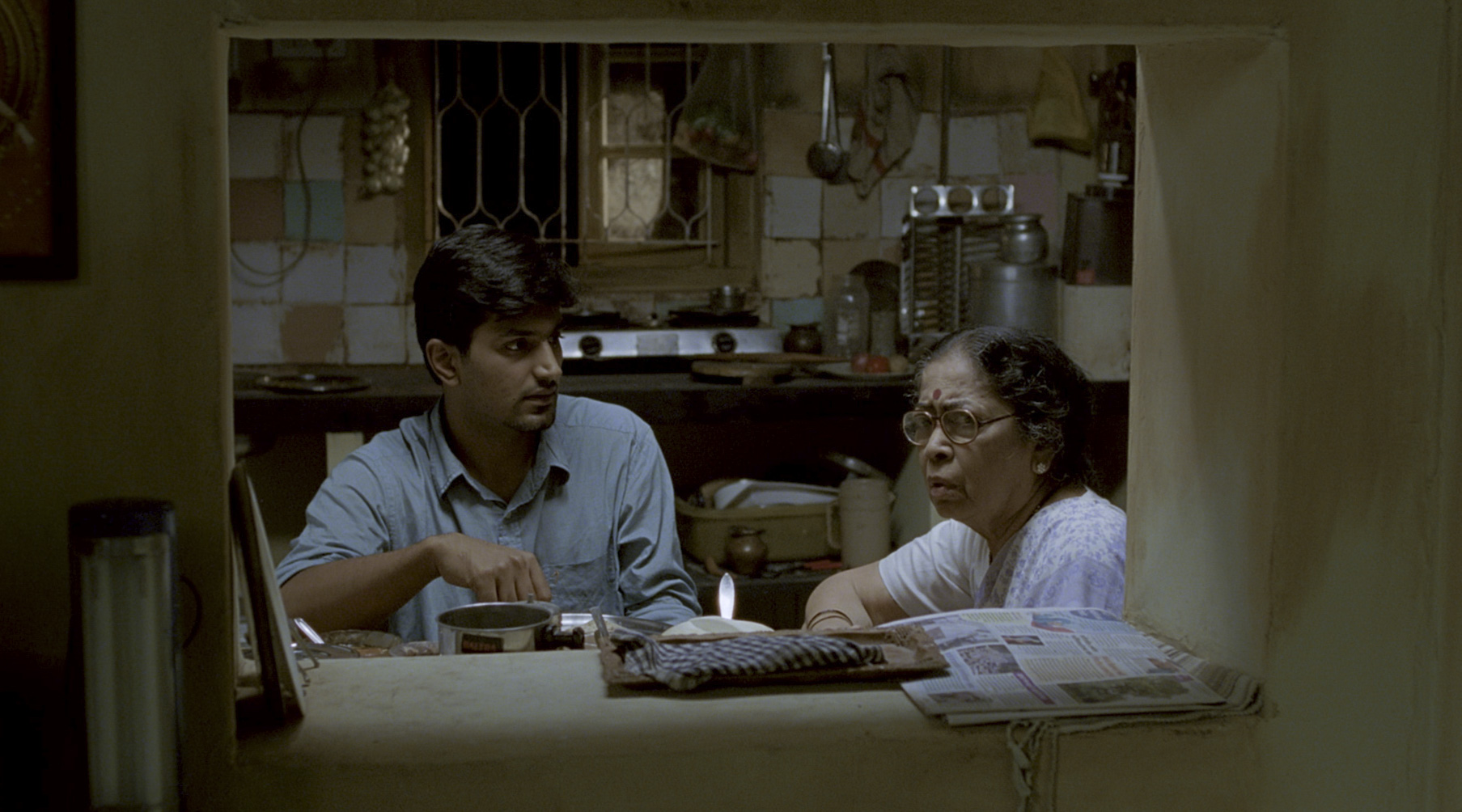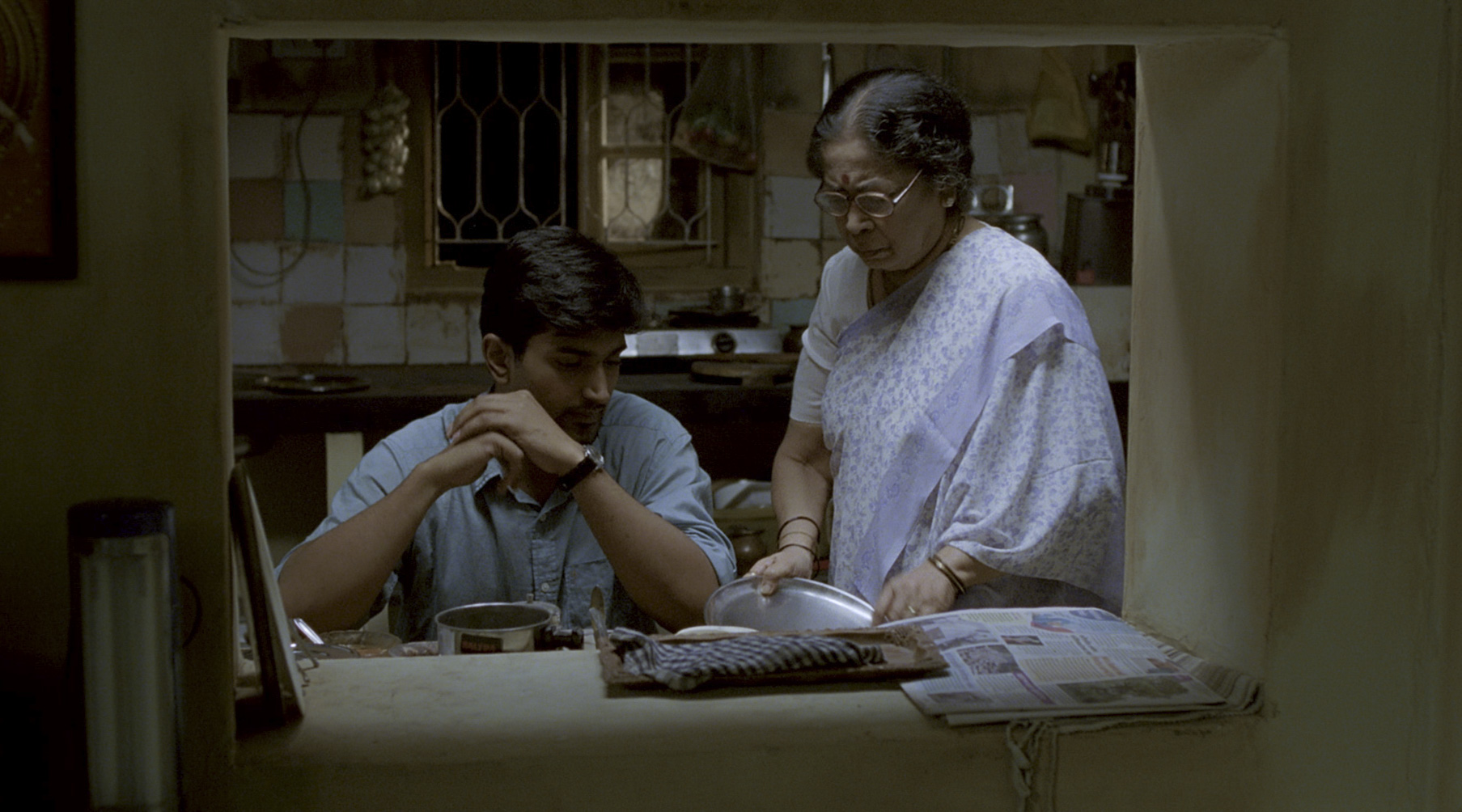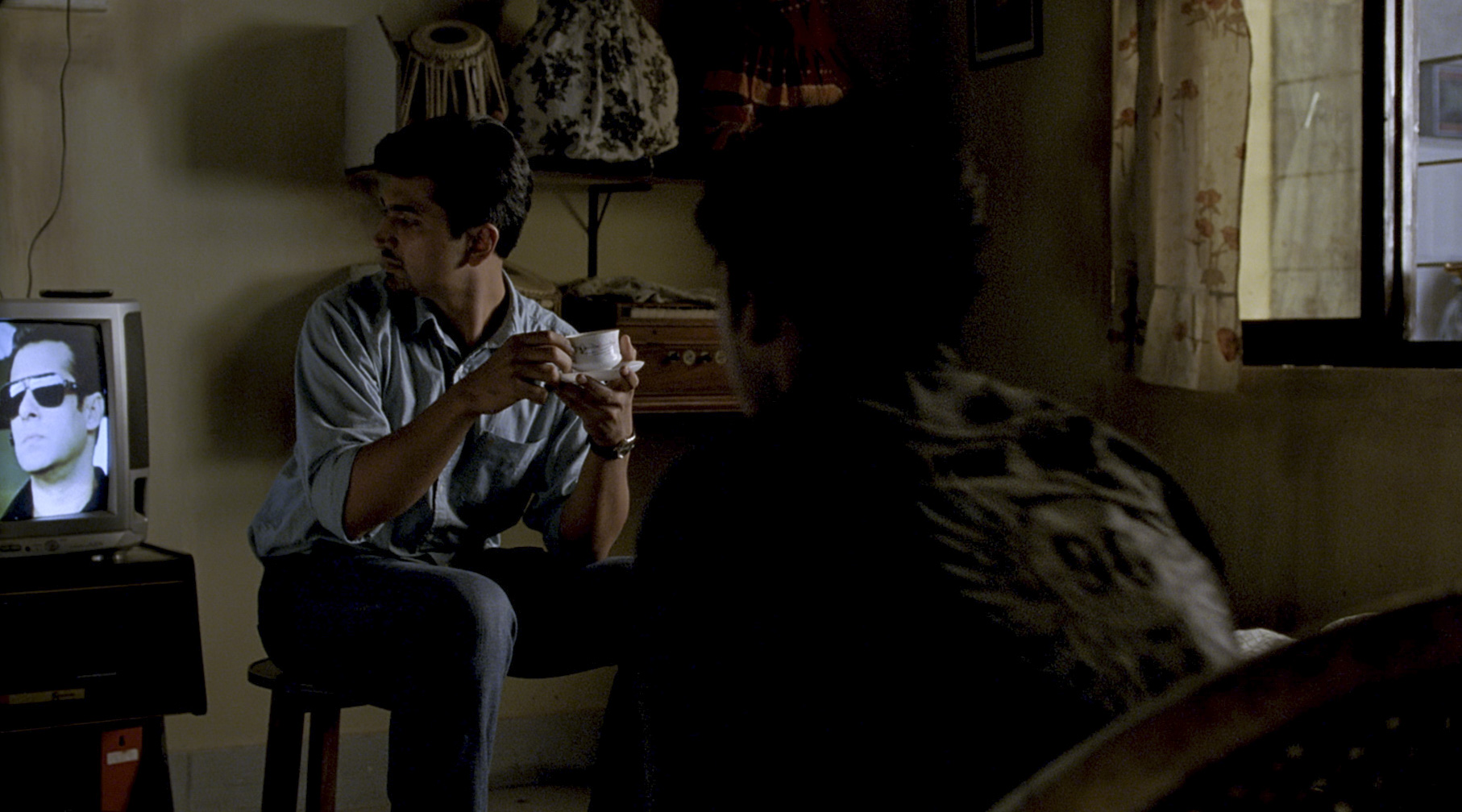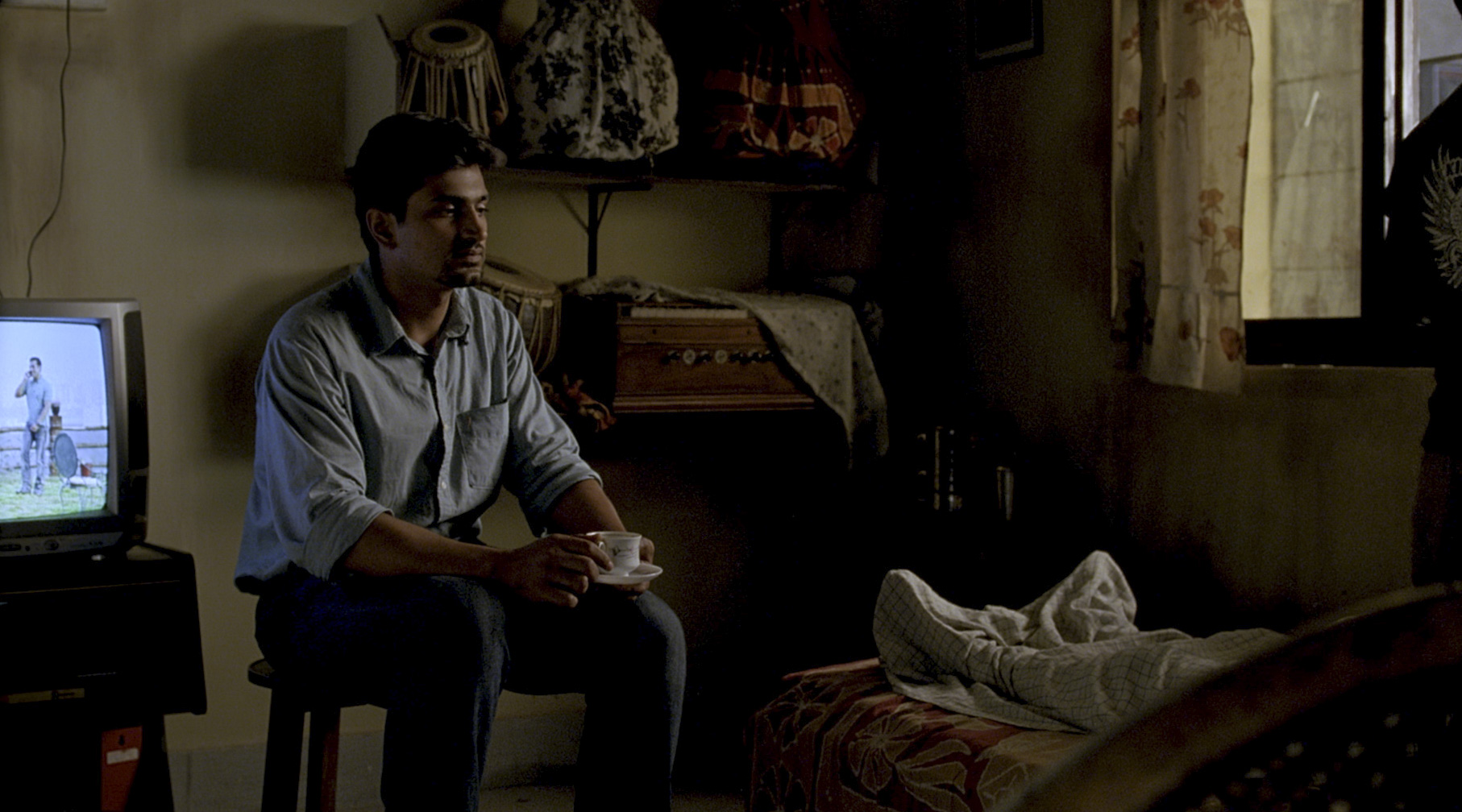 VIRAG ( Drama | Short | 12: 29 min | Prabhat Studio, India, 2012)
Credit: Director of Photography
Synopsis: An awkward evening unfolds in a lower middle class Marathi household. A student visits his ailing teacher who's taken the vow of Samadhi, has stopped singing and withdrawn from his surroundings.
Technical Specs: Shot in Prabhat Studio, Kodak 5219 Vision 3 Stock, Arriflex 535B, Zeiss Ultra Prime Lenses, Mole Richardson Fresnels + Open faces & Kinoflo Daylight.
Jury Selections & Screenings:
CLAPSTICK SRFTI, Kolkata, 2014.
6TH JAIPUR INTERNATIONAL FILM FESTIVAL (JIFF), Jaipur, 2014.
NATIONAL STUDENTS FILM AWARDS, Pune, 2013.
44th INTERNATIONAL FILM FESTIVAL OF INDIA, Goa, 2013.
National competition short fiction category, INTERNATIONAL DOCUMENTARY AND SHORT FILM FESTIVAL OF KERELA (IDSFFK), 2013.
11th KALPANIRJHAR SHORT FILM FESTIVAL, Kolkata, 2013.
5th FIRST FRAME INTERNATIONAL STUDENTS FILM FESTIVAL 2013, New Delhi.